Étienne Jules Marey, films chronophotographiques 1890-1904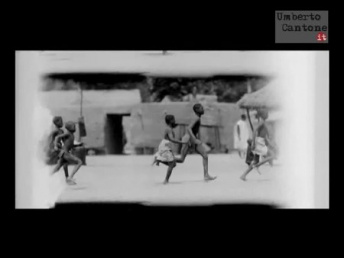 Year:
2007
Country:
France
Section
:
documentary
Tags:
boy
Description:
The Cinémathèque Française digitized, restored and reanimated more than 400 fragile cellulose nitrate films of Etienne-Jules Marey, a French scientist and chronophotographer.
His work was significant in the development of cardiology, physical instrumentation, aviation, cinematography and the science of labor photography. He is widely considered to be a pioneer of photography and an influential pioneer of the history of cinema.
Video Added:
28.02.2023